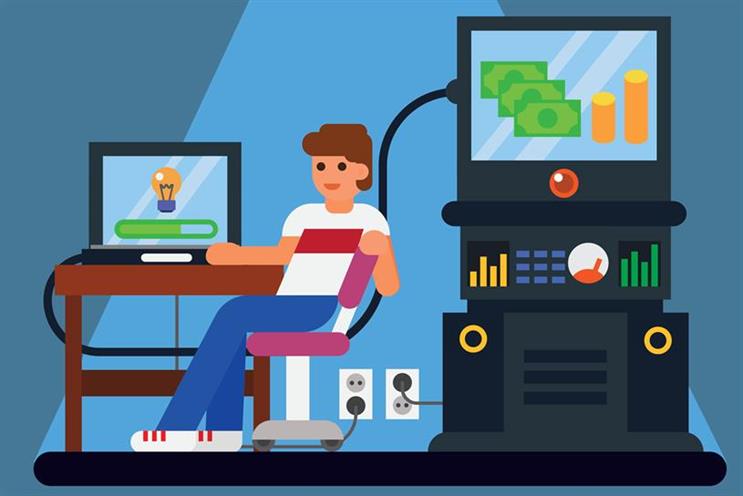 The report, which surveyed 220 UK senior people working in marketing or advertising, found that 61 per cent of them believe programmatic ads provide a greater ROI than traditionally bought forms of media.
Meanwhile, 45 per cent of them have said they will raise their programmatic ad budgets this year.
Out of those surveyed, 40 per cent said they are buying programmatically on mobile ads, 29 per cent on video ads, while 27 per cent are buying programmatic ads on TV.
Ads on social media and display are the most bought programmatically among those surveyed, at 66 per cent and 51 per cent respectively.
While 58 per cent of marketers are planning to increase their investment in mobile ads in 2016, 46 per cent are currently not retargeting on mobile. When asked why, 27 per cent responded "mobile advertising has yet to develop a good user experience"; 25 per cent said "I don't have an app"; and 19 per cent said "my customers aren't mobile".
Opinion was more divided on which platforms they would like to see programmatic ads retargeted on over the next three years.
Instagram and eBay were jointly the most coveted platform, with 40 per cent each, followed by messaging apps (such as WhatsApp) at 36 per cent and photograph-sharing tool Pinterest at 32 per cent.
AdRoll used Qualtrics, a third-party research firm, to survey marketers who regularly plan and run day-to-day campaigns, with over 60 per cent at manager level or higher.