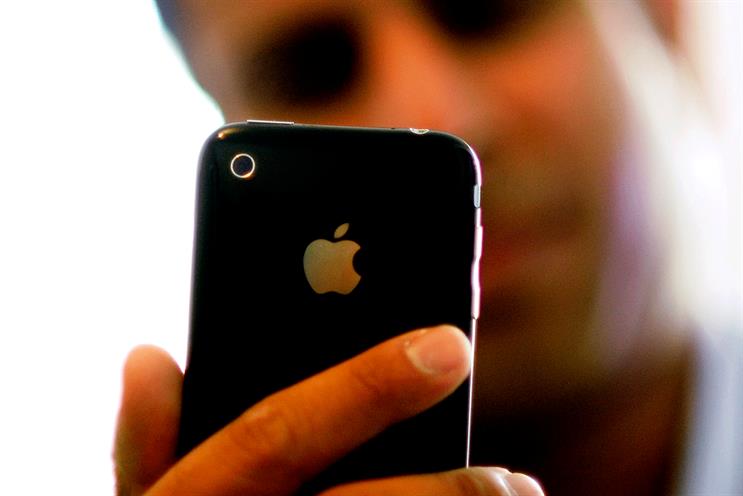 The IAB's "Media Owner Sales Techniques" study, conducted by research consultancy MTM, reveals 45 per cent of display ads across the internet were traded programmatically last year. This is up from 28 per cent in 2013.
Total adspend for display was £2.13 billion last year, with programmatic accounting for £960 million.
Meanwhile mobile (display and video) ads traded through programmatic doubled from 2013 to 2014. The platform accounts for nearly two-thirds of sales volume for mobile.
Direct sales between publishers and buying is still the most popular form of trading in display advertising, the study said, but only just at 49 per cent (down from 51 per cent in 2013).
Only 6 per cent of these ads were bought through ad networks, down from 22 per cent in the previous year.
Tim Elkington, the IAB's chief strategy officer, said programmatic is estimated to account for up to 80 per cent of all digital spend by 2018.
He said: "Some still consider programmatic primarily as a direct-response tool. However, its increasing role in video ads – a branding medium like TV – shows programmatic is on advertising's top table.
"Consequently, due to the rise in mobile and video ad spend, we estimate around 70%-80% of all digital spend will be programmatic by 2018."
The chief executive and co-founder of the UK's first programmatic buying company, Infectious Media's Martin Kelly, said most advertisers were still missing out on the advantages of programmatic.
He added: "This is why we are seeing the deluge of global media pitches.
"Advertisers are not happy with the current agency trading desk model and are working out the model that is right for them, be that agency trading desk or working with a specialist business."
Programmatic's share of mobile ad sales nearly doubled from 2013 to 2014: from 37 per cent to 64 per cent, while direct sales have shrunk to 30 per cent.
Video ads are still mostly traded directly (79 per cent), with 18 per cent of video traded programmatically.
Elkington said: "Programmatic's role in digital ad buying has grown from virtually zero to nearly half of all transactions in just five years.
"However, the impact on mobile has been even greater due to its more fragmented ecosystem providing a ripe breeding ground for intermediaries."