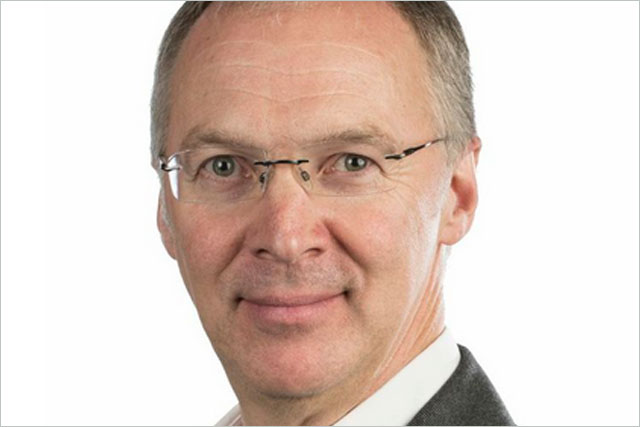 Cannes Lions is traditionally known as a bastion of creativity in the advertising world, and this positioning is heavily reinforced – its website states: "Your time at Cannes Lions is precious. With so much inspirational content to see… so many creative people to meet…"
The reality is that the event evolved some time ago to be the centre of attention for what's on the media industry's mind.
As such, it's not surprising then that programmatic advertising dominated the session agenda of such a traditionally creative environment.
One might assume from this that there is some hidden element of creativity to the discipline, which has been kept firmly under wraps.
In actuality, it would be foolish to say that programmatic or "automated" advertising is artistic of itself, although the software engineers that conceptualise and design such complex systems certainly have a great deal of imagination in their souls.
Essentially though, a programmatic system is simply a group of algorithms that have been programmed to carry out a task – there's no artificial intelligence, the computer is just doing what it's told. Its value is not in its own creativity; it's in its ability to facilitate.
Programmatic is a multiplier for creativity and helps advertisers make the most of their own creative material and messages by putting it in front of the right audience on the right device and at the exact time they are at their most responsive.
The growth in the usage of devices like smartphones and tablets has reduced the time consumers spend with traditional media.
To counter the move away from the sofa and static, passive consumption, advertisers must find new ways of targeting their audiences quickly and at scale.
With this in mind, it's not surprising that the Cannes Lions session agenda has had to evolve to include the world of technology. With global digital advertising spend set to reach $137.5 billion (£81.1 billion) in 2014 (according to eMarketer), we should look at the meld of creativity and automation as the beginning of a new era.