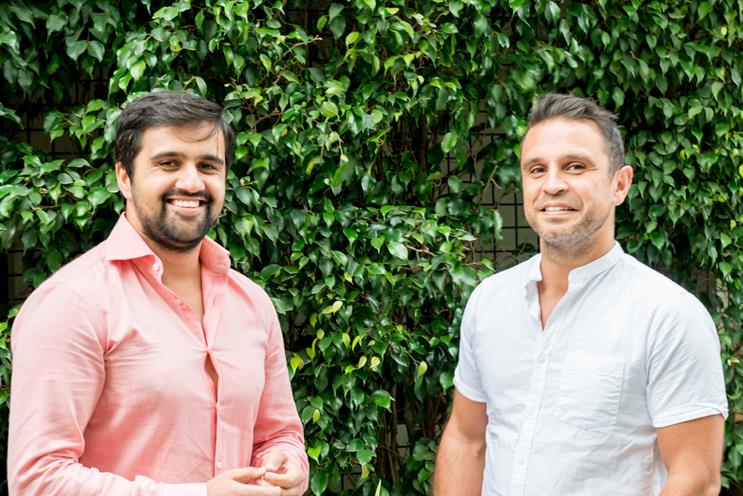 As part of the deal, Tom Wrenn, ECI Partners' head of TMT (technology, media and telecoms) will join Media iQ's board of directors.
The funding raised from the deal will be used by Media iQ to grow its geographic footprint, diversify commercially, invest in its AI-powered planning platform AiQx and hire the talent needed for this expansion.
"Commercially we're looking to invest more equitably into our enterprise service businesses such as tech analytical services to clients," Gurman Hundal, co-founder of Media iQ, explained. "We're also looking to further diversify our footprint, starting with Southeast Asia in Singapore. We are also reviewing three or four other markets to see about launching at the start of next year."
Founded in 2010 and headquartered in the UK, Media iQ has more than 350 staff in 12 offices in North America, Europe and Asia.
ECI Partners' expertise in helping mid-sized businesses scale was a big incentive for the co-founders to accept their proposal.
"We as a board, started to think about our growth and ambition over the next few years and we hired advisory firm GP Bullhound to advise us: ranging from doing absolutely nothing to many different options," Hundal said.
A minority private equity deal was the most attractive because it would allow the co-founders to retain control and also gain a partner on board who had experience of scaling businesses.
"Around five firms took an interest and we've spent the past year trying to understand which firm was the right partner for us. We chose ECI because it shared many characteristics with us, it was entrepreneurial, quick and agile in their thinking and their staff had been there a long time," Hundal said.
Getting Wrenn as a partner was also a big deciding factor, Media iQ co-founder Lee Puri added.
For his part, Wrenn described Media iQ as "one of the UK's unsung technology successes".
"Media iQ is poised for further growth and expansion. The team at ECI are very excited about this new partnership and look forward to working together to realise Media iQ's full potential," Wrenn added.