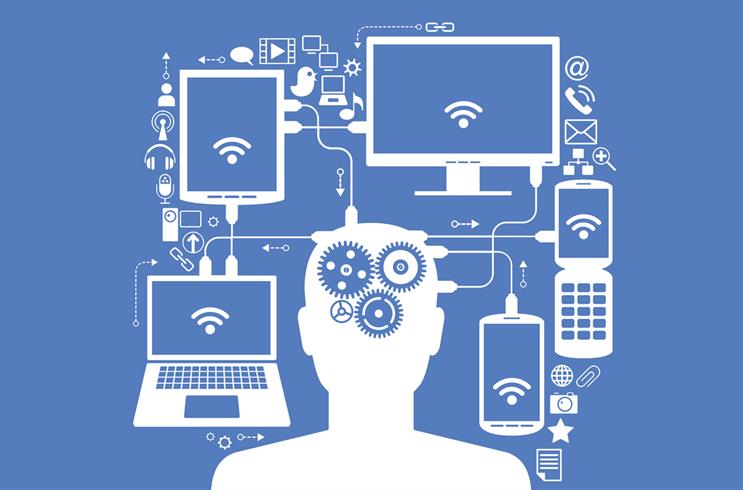 The report, published today, covers 41 key advertising markets. It predicts that programmatic will grow ahead of both social media, at 25%, and online video, at 20%.
Programmatic will this year account for the majority of digital display expenditure for the first time – 51% – with this figure rising to 58% next year.
It has seen a rapid ascent in its share of spending, which was just 13% in 2012. In absolute terms, spend has grown eightfold in four years, from $5bn (£4.02bn at today's exchange rate) in 2012 to $39bn (£31.4bn) this year – meaning an average growth rate of 71% a year.
The report said that while growth was slowing, it would average 28% over the next two years, with total spend in 2018 reaching $64bn (£51.5bn).
While the US dominates total programmatic adspend, with its $24bn making up 62% of the global total, the UK comes second, with $3.3bn (£2.6bn).
Benoit Cacheux, global head of digital and innovation at Zenith, said: "Programmatic buying of digital media has become the norm in major markets, and is aggressively following this path in smaller markets.
"We believe that the growth of programmatic will continue to be fuelled by improvements in the quality of media available in programmatic environments – especially private market places – and the greater availability of programmatic mobile media, as well as the sophistication provided by adtech solutions such as data management platforms."