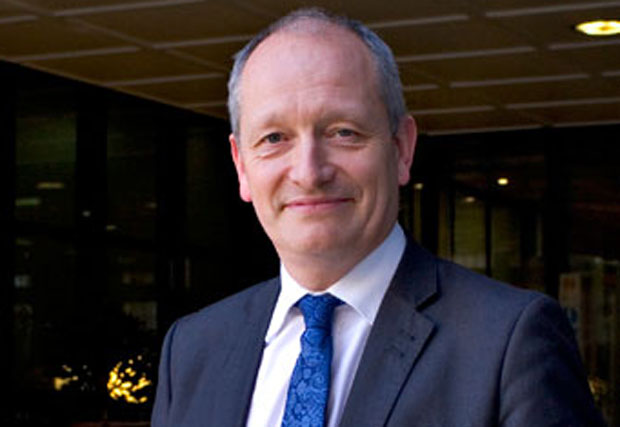 He is expected to leave his full-time role on 1 December.
Ford said: "Since the acquisition of the channel by Northern and Shell in 2010, Channel 5 has once again found its voice. I am leaving the brand in a far better place with programmes that viewers talk about and truly engage with."
He joined Channel 5 in 2008 from Channel 4, where he was director of acquisitions. The channel's then chief executive Dawn Airey recruited him as director of digital channels and he was promoted to his current role in 2010, following the departure of Richard Woolfe.
Ford had been credited with the acquisition of 'Big Brother' and its spin-off 'Celebrity Big Brother', and also with the return of 'Dallas' to UK screens, by broadcasting the new series of the soap opera.
He had previously worked at Channel 5 as director of acquisitions between 1997 and 2005. Prior to that, he had held positions at both ITV and the BBC.
Channel 5 was bought by Desmond, who owns the Daily Star, Daily Express and OK! Magazine, for £104m in July 2010.
The early days of Desmond's tender at Channel 5 included a number of senior departures, with Airey and Mark White, managing director of the channel, leaving.
Earlier this month, Andy Atkinson, joint head of trading at the broadcaster, left with less than two years in the role.
Follow @Banham72