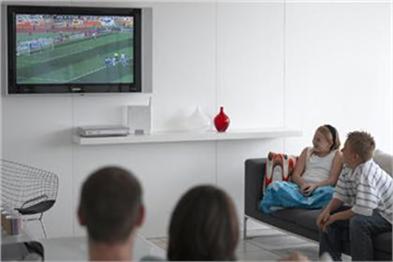 Meek, who is a board member of Ingenious Media and a non-executive director at Phorm, will step down from these roles.
At Project Canvas, he will oversee the appointment of a chief executive officer who will have day-to-day operational responsibility for the new organisation.
Meek assumes the role with immediate effect and succeeds BBC director of future media and technology Erik Huggers,who has acted as project chair for the past year.
Meek said: "Internet technology creates unlimited choice and can also give people real control over what they watch, and when they watch it.
"Project Canvas will integrate the broadcast and on-demand worlds to make this possible via the TV. It will also allow third-party business models to thrive through an open platform, bringing the benefits of next-generation TV to anyone who wants it."
He added: "With the backing of these six substantial partners, we have the opportunity to transform television."
Before joining Ingenious Media, Meek held a variety of responsibilities at Ofcom, including chairing the European Regulators Group, and was instrumental in the establishment of BT's operationally independent infrastructure company, Openreach. Before joining Ofcom, he was managing director of Spectrum Strategy Consultants.
Earlier this month, Channel Five pulled out of any further investment in Project Canvas pending a review of its digital activity.