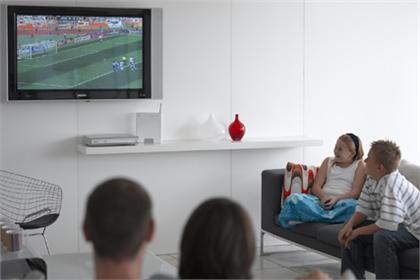 The joint IPTV venture backed by BBC, ITV, Channel 4, Five, BT, TalkTalk and Arqiva was given provisional approval by the BBC Trust in December last year.
However, the trust proposed certain conditions on the BBC's participation, and proposed that the BBC should seek its approval if the annual cost exceeded its stated cost by more than 20% in any one year.
The Trust also wanted the BBC and its Canvas partners to engage with the wider industry.
A spokesperson at the BBC Trust confirmed a decision will be made "within weeks", although some insiders say a decision could come within the next week. Approval from the Trust would leave the service on track to launch before Christmas.
Canvas aims to promote a common technology standard that would allow viewers with a broadband connection to watch on-demand services, such as the BBC iPlayer, on their TV sets.
Project Canvas, the holding name for the service, was given the approval of the Office of Fair Trading (OFT) last month, after it said it did not qualify for investigation under the merger provisions of the Enterprise Act 2002.

However, the OFT's decision has bewildered many in the industry after Project Kangaroo – backed by a similar consortium – was blocked by the Competition Commission.
MediaCom's head of broadcast and online video Reiss Maclaughlan said: "I'm bemused by the OFT's decision as the premise for Canvas is not substantially different to Kangaroo. The only concern is the BBC's involvement.
"It's not appropriate for a public sector broadcaster to have influence over the commercial sector as they can disproportionately distort the market. However, it would be weird for the Trust not to approve Canvas; it would be counterproductive."
Mark Syal, head of Walker Media's digital division, said: "There's every indication it will go ahead. It's the future of broadcasting and needs to go ahead. Services where you can select your programme viewing are proving very popular."
Last year, one study suggested project Canvas could reach 3.5 million homes by 2014 and rival established IPTV, cable and satellite networks.
Project Canvas is currently looking for an agency to handle its UK advertising account should it get the go-ahead. Last month, it appointed Saint@RKCR/Y&R to handle its digital advertising account.