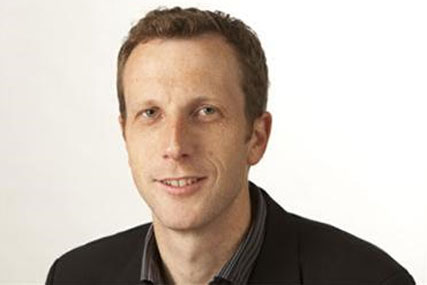 Project Canvas is a joint venture between the BBC, ITV, BT, Channel 4, Channel Five, Talk Talk and Arqiva. Speaking to Media Week in July Halton said it would be incorporated as an independent company this summer.
Kip Meek, formerly a director at media investment consultancy Ingenious, was confirmed as Project Canvas' non-executive chairman in July.
The consortium bills itself as joint venture, tasked with building a standards-based, open internet-connected TV environment, but has come under fire in recent months for being anti-competitive.
On Monday (13 September) the Open Source Consortium (OSC), the UK trade body for SME organisations that provide services and support based on open standards, formally wrote to Ofcom to ask it to investigate Project Canvas.
The organisation said that while genuinely open standards brought many benefits to all levels of society, Project Canvas was not "open" in any sense of the term as recognised by the OSC.
Last week, United for Local Television, the industry association of local TV operators, wrote to broadcasting regulator Ofcom saying it believed Canvas risked seriously damaging the development of small-scale TV services in the UK.
In May, the OFT concluded that Project Canvas did not qualify for investigation under the merger provisions of the Enterprise Act 2002. However, the OFT did not investigate Canvas under the Competition Act 1998.
Channel Five rejoined Project Canvas in August, following the acquisition of the broadcaster by Richard Desmond's Northern & Shell group. Former parent group the European broadcaster RTL Group pulled Five from Project Canvas in July.
A spokeswoman for Project Canvas declined to comment.