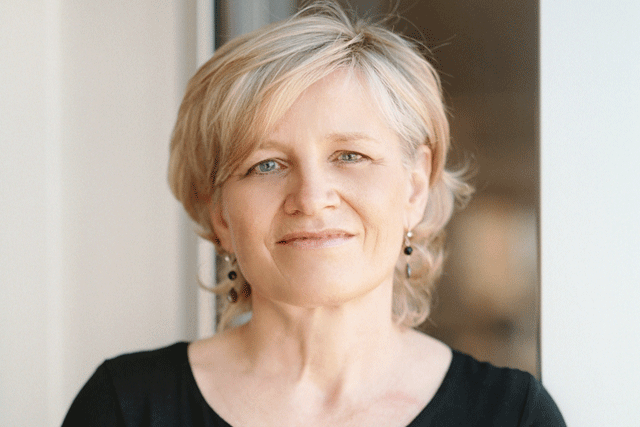 Cilla Snowball, group chief executive and group chairman of Abbott Mead Vickers BBDO, believes "imposter syndrome" is alive and well.
I'm often asked about the challenges of being a female leader: the journey, obstacles and sacrifices. I suspect it's a question male leaders don't get asked. We do, because we are severely outnumbered in most businesses and so are still an object of some curiosity. We're also in a hurry to fix the inequality; identify and overcome the barriers.
I've been lucky to work with, and for, people where gender isn't an issue or challenge, where we have plenty of women leaders across the group, a healthy pipeline of talented women coming through and a bunch of clients who work in the same way. This is rare and precious in business, so challenge number one is about choosing the right company to work for – because you won't progress in one with a glass ceiling.
I got my first trainee job in advertising because they thought I was "tenacious". I didn't even recognise that quality at the time, but over the years it has helped me manage the many responsibilities, opportunities and setbacks that go with all big roles. You have to put in the hours and there are no short cuts.
My career took off when I had kids. I became better at my job, better at juggling, more grounded, content and confident.
I remember a press interview a few years back with Ian Livingston of BT, now Lord Livingston. He was asked why he starts work each day at such an early hour. "Because there's a lot to do," he replied. And he's right, there is.
Developing a rhino skin to cope with the tough, crazy or vile stuff is another challenge. Mine grew slowly. My first boss made me cry, much to our amusement now – but not at the time. You have to be tough, disciplined, rigorous, courageous and confident. The statistics show time and again how rubbish women are at this.
"Imposter syndrome" is alive and well. My first reaction to just about every promotion I've had has been "Crikey, are you sure? Do you think I'll be any good at this?" Just about every woman I mentor or befriend from my university, The Marketing Academy, work and across my client base suffers the same affliction to some degree, irrespective of seniority and ability. Happily, it improves with laughter, proof and age.
My career took off when I had kids. I became better at my job, better at juggling, more grounded, content and confident, and with my priorities in the right place, thanks to happy, healthy children and support both at home and work.