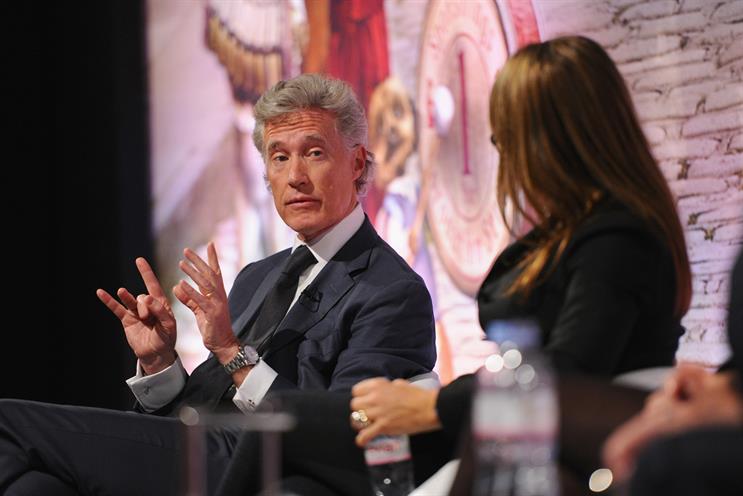 The 54-year-old, who has led JCDecaux's UK operation since the departure of Jeremy Male last year, told Campaign at Advertising Week Europe that he would welcome the merger if it meant media owners were granted similar freedoms to consolidate.
Decaux said: "Ten years ago, the Office of Fair Trading blocked our bid for [a] group [More O'Ferrall] by taking a market definition that is very narrow. They felt our main competitor was just the outdoor guy around the corner. Today, our main competitor is Google, ITV."
Commenting on the formation of a $35 billion marketing communications group, Decaux said: "Overall, I think it's a good thing. In a global world, scale matters. It matters in our space and it matters in the agency space as well.
"The small companies on a local basis in our space don't add any value.
"We have more than 200 people investing in research. We have R&D in Paris, Berlin and Singapore. Creativity is not the monopoly of large companies, but you need large groups to lead the game."