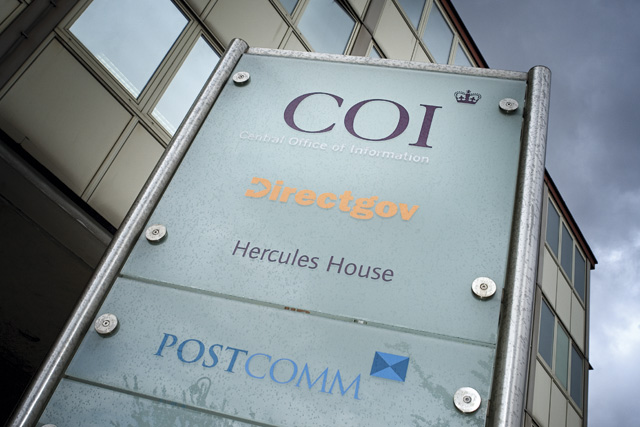 Prospect, which represents government information professionals, is considering the move if next Monday's meeting with Cabinet Office representatives fails to properly explain why COI is to be axed next year and what the implications for staff will be.
The union believes that in failing to consult staff, the Government is in breach of the 1992 Trade Union and Labour Relations (Consolidation) Act.
Up to 400 staff face redundancy as a result of the scrapping of COI.
The union is urging the Cabinet Office to halt the advertising of communications jobs vacancies that, it claims, are identical to roles currently performed by COI staff.
It says the Government should look to reduce the impact of the redundancies by transferring staff from COI to the Cabinet Office.