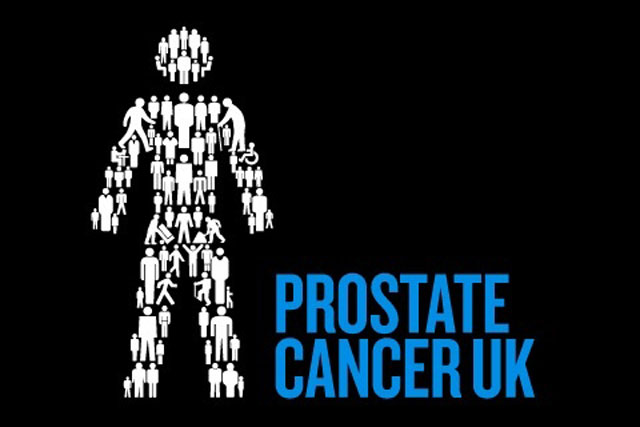 The charity has asked the agency to create a long-term campaign to help educate the public about the disease and drive donations to help fund research.
Prostate Cancer UK's director of communications Alison Day said: "A man dies of prostate cancer every hour in the UK and more must be done to stop that. We need to shout about it and wake everyone up to the risk men face and to the neglect and injustice around this disease.
"Prostate Cancer UK has a simple ambition – to stop men dying from prostate cancer. That's what this campaign is all about."
Jon Peppiatt, the chairman of BBH London, said: "By the time you've read this piece and had your breakfast, another man will have died from prostate cancer.
"We are looking forward to using our creative thinking to raise awareness and money to combat this terrible disease."
The charity says prostate cancer is as big a threat for men as breast cancer is for women, yet has half the research investment. In the UK, about one in eight men will get prostate cancer at some point in their lives.
Older men, men with a family history of prostate cancer and black men are more at risk of getting the disease.