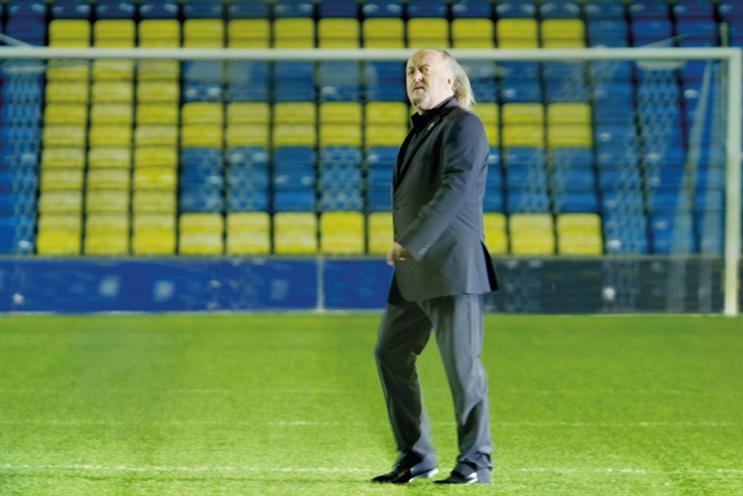 The incumbent is Manning Gottlieb OMD. There was no intermediary involved in the process.
The charity's mission is to help more men survive prostate cancer and enjoy a better quality of life.
It is a beneficiary of the Movember campaign, for which men raise money by growing moustaches in November.
The7stars will work on the "men united" campaign, which was created by Holmes Hobbs Marcantonio and launched in January last year. The comedian Bill Bailey was enlisted as a brand spokesman and has appeared in ads.
Alison Day, the deputy director of campaigns at Prostate Cancer UK, said: "Prostate cancer kills one man every hour in the UK and we're all about changing that. We have to catch men's attention through all kinds of channels and we want bold, innovative partnerships to help us do that.
"Quite simply, men deserve better and we'll want the7stars to give us the best."