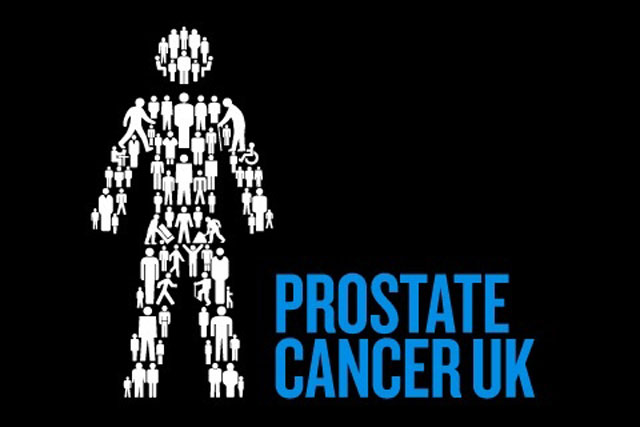 The pitch is being conducted by AAR. Agencies involved include the incumbent, MI Media, which is pitching in partnership with Arena Media. Manning Gottlieb OMD and the7stars will also compete.
In April, Prostate Cancer UK announced it was looking for a creative agency to handle its advertising account. It has since appointed MPH Creative Solutions to the business.
At the launch of the domestic rugby union season, players from Saracens, London Wasps, London Irish and Harlequins wore mouthguards that carried the charity's "blue man" logo at the London Double Header.
A spokesman said: "We need to invest more heavily than ever before to make the disease nationally salient and grow funds massively to invest in groundbreaking research and support services."
Follow @nickbatten2