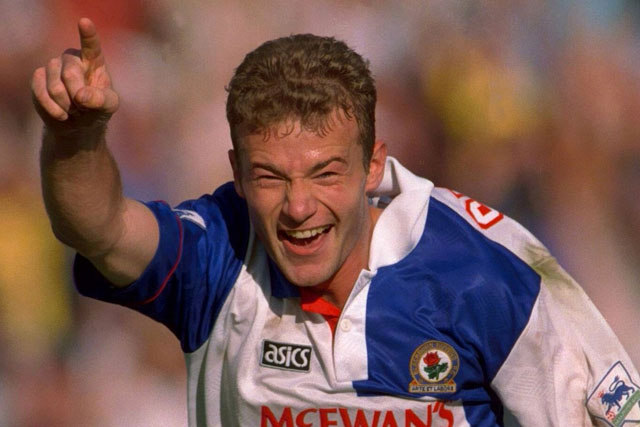 Key bloggers from each of the 72 Football League clubs will create digital aimed at football fans throughout the season.
The campaign, created by Public Zone, will highlight facts and messaging around prostate cancer.
The 72 bloggers will each write an article about the top five number nine shirt-wearing players from their club, to highlight the fact that one in nine men in the UK will suffer from prostate cancer.
Adrian Clarke, the journalist and former footballer, will choose the best number nines from the Football League each week.
The Prostate Cancer UK site will host each article, which will also be promoted by the bloggers to their individual followers.
Throughout the football season the bloggers will promote the charity's fundraising work, branded events and competitions on their own sites, on their clubs' messageboards and through social networks.
Seamus O'Farrell, director of communications at Prostate Cancer UK, said: "Public Zone has delivered a campaign that will add to the innovative PR and marketing activity which our team has planned for this very exciting partnership with The Football League.
"Our hope is that the plan to engage bloggers will help the charity engage with a younger demographic and ultimately raise further awareness of prostate cancer, the most common cancer in men."
Prostate Cancer UK recently dropped the word "charity" from its name in a brand overhaul, as it hoped to better communicate its services and the support it offers to men affected by the disease, free from negative connotations.
Follow @loullamae_es