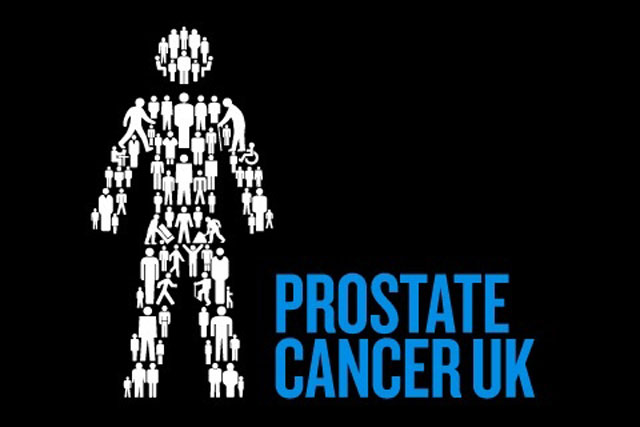 The charity, which works to help more men survive prostate cancer and enjoy a better quality of life, wants to engage men through its multi-dimensional campaigns.
After the appointment of the digital creative agency Zone last year, the organisation's Men United campaign engaged more than 200,000 people. The concept hinges on the proposition of "keeping friendships alive".
It is now seeking an agency with experience across a range of direct marketing and, in particular, direct response TV, direct mail and online.
Working closely with the individual giving team and other key stakeholders, the agency will support Prostate Cancer UK with growth in brand engagement, consumer loyalty and fundraising.
Mark Bishop, the director of fundraising at Prostate Cancer UK, said: "It is good practice to review all agency partners on a regular basis. The process is in its very early stages and being led by the fundraising and communications teams."
The charity aims to appoint the agency by May.