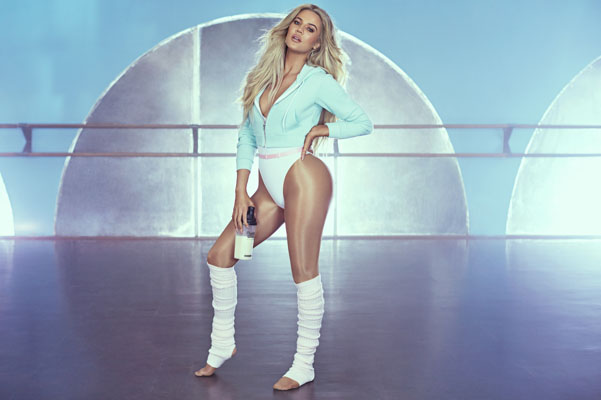 The six-month campaign, created by Thinkhouse, launched last month and aims to "empower" young women as Kardashian poses in various skimpy clothing. It is part of a 30-day weight loss challenge.
Green party London Assembly member Caroline Russell has received complaints from constituents about the ad, according to the Evening Standard.
In June last year, London Mayor Sadiq Khan vowed to ban ads promoting unhealthy or unrealistic body images on Transport for London sites.
But the Mayor of London's office said that the latest Protein World ad was "closely reviewed" and deemed to comply with the new Transport for London advertising policy that bans ads that could pressurise people to conform to unhealthy or unrealistic body images.
In 2015 Protein World recieved backlash against its "beach body ready" ad. The Advertising Standards Authority banned the ad because of its health and weight loss claims. The watchdog later ruled that it was not offensive.