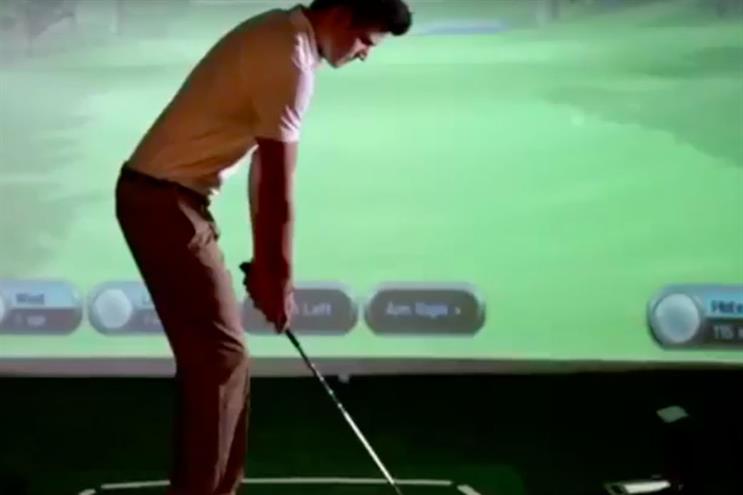 The companies will remain their independence and will be able to call on each other's specialties.
They aim to "deliver a more complete customer experience for clients who want to engage with sports fans across the globe".
The two businesses will work together to look for opportunities for existing clients in the UK and the US, as well as other parts of the world.
Provision Events amassed shareholder funds of £471,958 for the 12 months to 31 March 2017, a year-on-year rise of 21% from £390,354. It has worked with UBS, Standard Chartered, Ralph Lauren and the European Golf Tour.
CSM Live rebranded earlier this year, before this it was known as Icon. It has worked with Lidl, Leicester City Football Club and Rugby World Cup to create fan zones. Chime acquired Icon in 2011.
Nick Clemens, founder and managing director of Provision Events, said: "To be invited to work alongside a company with the global reach and stature of CSM Live bears testament to the quality of our work.
"We are confident that this partnership will open up new doors for us as well as enabling CSM Live to offer unrivalled experiential activation for its clients."