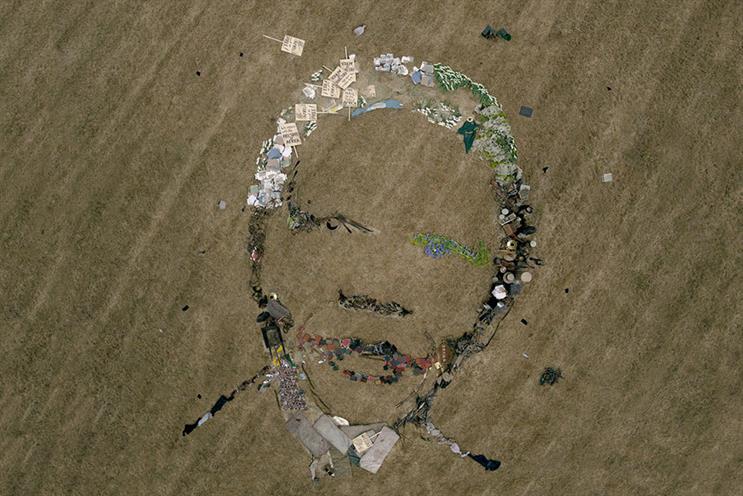 Proximity won the business without a pitch and will become the title's retained shop. It will be responsible for increasing subscriptions, mainly through digital activity.
In the past, The Economist has worked with The Communications Agency and Havas EHS.
Proximity's sister agency Abbott Mead Vickers BBDO handles The Economist's ad account and has created some of its most iconic campaigns, such as "management trainee" in 1988. AMV is unaffected by the appointment.
Mark Cripps, the global head of marketing innovation and digital acquisition at The Economist, said: "We were looking for an agency to deliver direct and digital creative services at scale. In Proximity, we found more than that – they operate at the intersection of performance and content marketing too."
In ABC figures released in August, The Economist was ranked top of current-affairs titles with a combined print and digital readership of 223,730. While print circulation was down 3.5 per cent year on year, its digital readership was up 147 per cent.