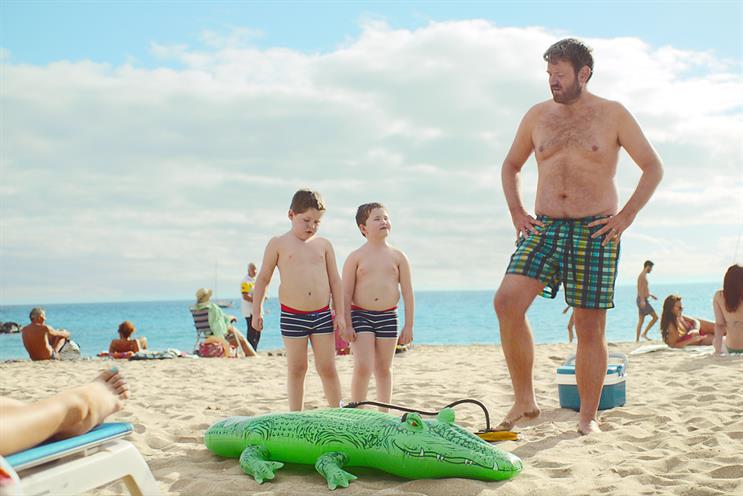 The BBDO shop will work closely with Halifax's other agencies and across all of its product areas to enhance customers' interaction with the bank.
Proximity saw off competition from MRM Meteorite, TBCH and Watson Phillips Norman in a process that was handled by Halifax directly and began in January.
Tangible was the incumbent on the account.
Halifax spends £6 million on direct marketing each year, according to Nielsen.
Adam & Eve/DDB has handled Halifax's advertising since 2011. Its most recent TV spot, "holiday dad", features a man who goes out of his way to give his family a good holiday. Halifax worked with DLKW Lowe before A&E/DDB.
MEC oversees media for Halifax alongside most of the brands in Lloyds Banking Group. Rufus Leonard is the branding agency.
Proximity has worked with Lloyds Banking Group since winning Lloyds TSB's CRM account in 2010. The CRM business for TSB, now separate from Lloyds Bank (which remains with Proximity), is handled by Havas EHS.