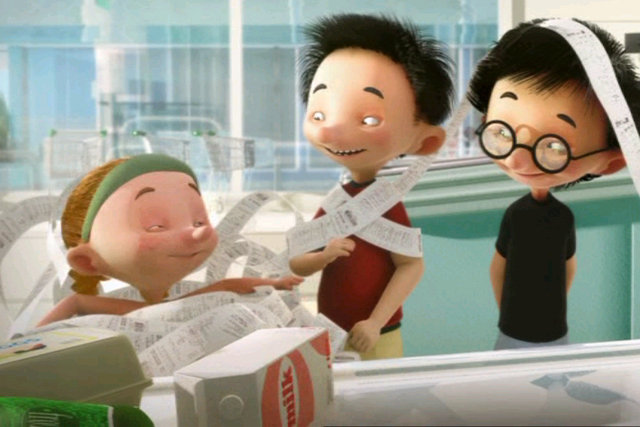 The agency beat Wunderman and Rapier in a final shoot-out of the Lloyds TSB review that began in October.
Catherine Kehoe, brand and customer marketing director, Lloyds TSB and Bank of Scotland, said: "We are pleased to announce the appointment of Proximity as the new BTL agency for Lloyds TSB. Following a review of leading agencies, we believe Proximity offers the capability and expertise we need to help drive forward the strategic challenges of our direct marketing programme in 2011 and beyond.
"We have enjoyed a strong working relationship with Rapier over the past three years and would like to thank them for their support and commitment over this period."
The appointment will take effect in the New Year and work will transition from Rapier during Q1.
Rapier was handed the entire £50m direct marketing account in June 2007 after a four-way shoot-out against Propaganda and incumbents, Tullo Marshall Warren (TMW) and Partners Andrews Aldridge.