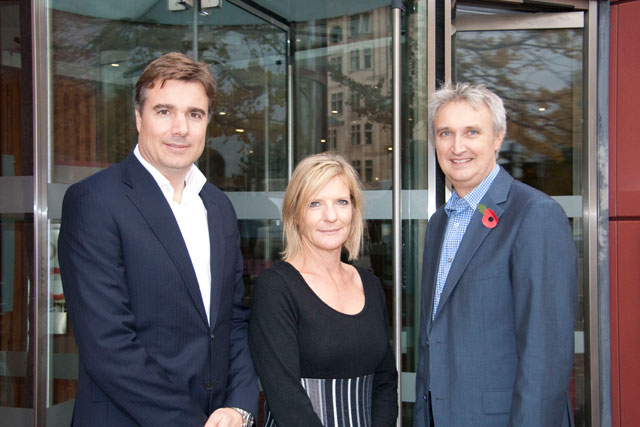 Barber, previously the agency's managing director, will now become its chairman, responsible for helping to define Proximity's culture as it enters its third decade.
She replaces Cilla Snowball, the Proximity chairman since November 2005. Snowball will continue to have a close association with the agency as the group chairman and chief executive of AMV Group, which is the parent of Proximity London.
Barber's previous role will now be filled by Slough, who has worked at the agency for just under six months.
Slough joined as deputy managing director in May, having previously spent 17 years at OgilvyOne London, where he held an equivalent role.
Both Barber, who joined Proximity (then BHWG) a month after its launch in 1991, and Slough will continue to report to Mike Dodds, the chief executive of Proximity, who in turn will continue to report to Snowball.
Snowball said: "The combination of established and fresh experience in the Proximity management team is exciting and powerful. Mike, Lou and Chris will build on the tremendous achievements of the past few years and lead the brand into a very exciting place."
The agency, which won the Lloyds TSB account late last year, also has clients including TV Licensing, Orange, Royal Mail, Volkswagen and the RNLI.