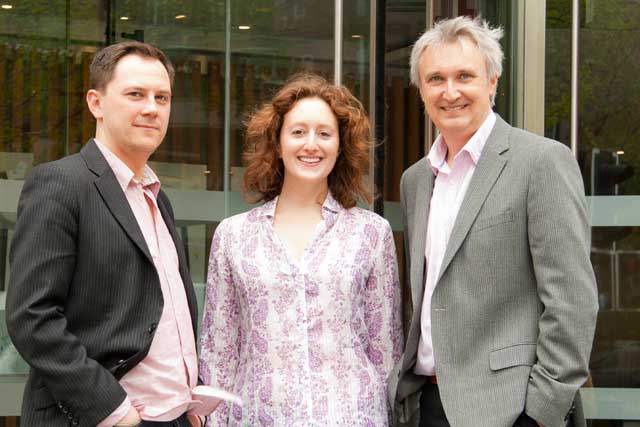 Moss comes from Proximity Paris where she held the same role. She spent the last three years running the agency's international accounts, including P&G and Kraft.
At Proximity London, Moss will take overall responsibility for client services and will lead the agency's Orange, Royal Mail and Kraft accounts. She will also have an innovation agenda working closely alongside executive creative director Caitlin Ryan and tech director Andy Morris.
Prior to joining the Paris agency, she was part of the management team at FullSIX and SixandCo, where she had responsibility for their P&G business across Western Europe.
In addition, Proximity London has appointed Darren Burnett as planning partner to oversee the agency's Lloyd's account. Burnett joins from Elvis, where he held the same role and was responsible for Virgin Holidays and Auto Trader.
Burnett leaves Elvis after five years. Prior to Elvis, he worked at Rapier as data planning director, working for a number of financial services accounts, including HSBC, AA Insurance and a short spell on Lloyds.
Mike Dodds, chief executive of Proximity London, said: "Gabrielle is a digital native who has operated at the highest level and has an impressive track record of winning and growing business. Darren is one of those rare planning partners who has made the successful transition from data planning to brand and communications planning."