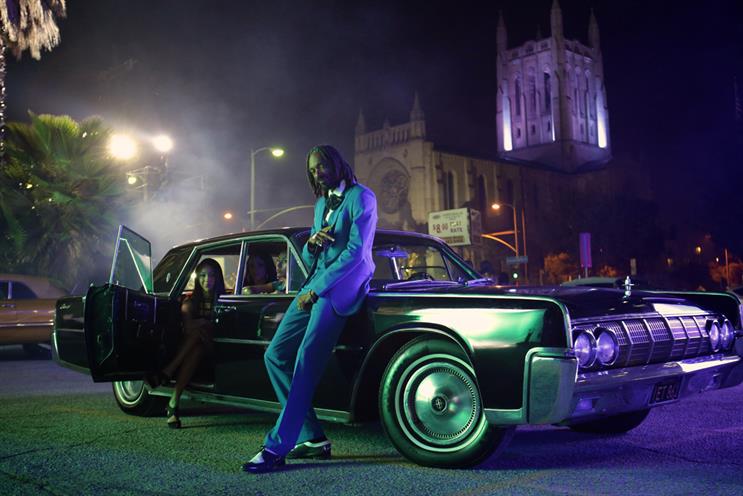 The final stage included Gyro. Havas EHS was involved earlier in the process, which was handled by AAR.
Moneysupermarket's CRM activity will now be handled by an external agency for the first time.
Sarah Blackman, Proximity's planning director, Claire Aldous, the data planning director, and Gabrielle Moss, the managing director, led Proximity's pitch. The shop will work with Huge, which won a web and user experience pitch in October.
Moneysupermarket's chief marketing officer, Kenny Jacobs, left the company in January. A replacement has not been announced.
The appointment does not affect Mother, the advertising incumbent.