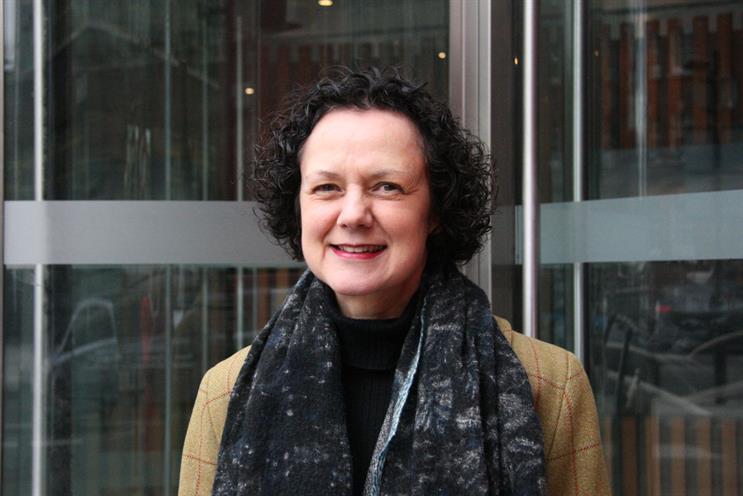 Arthur will become part of Proximity's management team and sit on the Omnicom agency's board when she joins next month. She will report to the chief executive, Mike Dodds.
In her new role, Arthur will be responsible for overseeing the agency's 23-strong data and analytics team, who run data driven programmes for clients including BBC TV Licensing, Volkswagen, P&G, Kraft and Shell.
Arthur's main focus will be on the agency's largest data assignment for BBC TV Licensing, which Proximity has handled for the past 11 years.
Arthur joins Proximity after 15 years at Havas EHS, where she was data planning and analytics director.
Prior to joining Havas EHS, Arthur worked at BT as database marketing manager.
At Proximity, Arthur replaces Williamson who left the agency to take on the role of head of marketing effectiveness at British Airways.
Dodds said: "The breadth and depth of Amanda's skills will be an asset to the agency and will further reinforce our ability to translate the big data stream into powerfully effective customer communications for our clients."