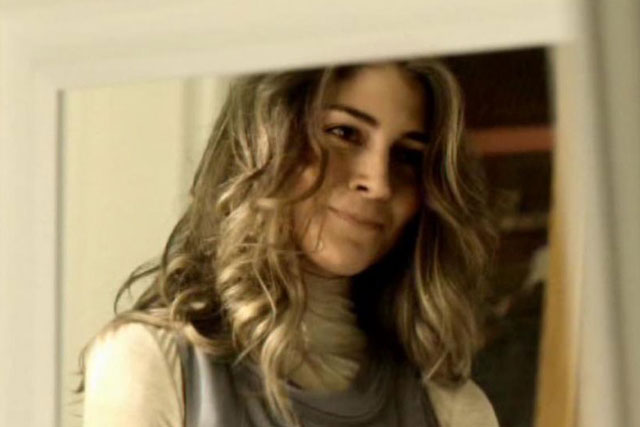 The brand is operated by Swiss Precision Diagnostics, which is part-owned by Procter & Gamble. It hired Proximity after a two-month pitch process.
Valeria Consorte, the design marketing associate director at Swiss Precision Diagnostics, handled the process. The Proximity pitch team was led by its new deputy managing director and chief innovation officer, Gabrielle Moss.
The account was previously held by Arc, the Leo Burnett-owned shop. Leo Burnett Group will remain Clearblue's global ad agency.
Consorte said: "Proximity demonstrated real expertise and a passion for marketing to women in the digital space."
Mike Dodds, the Proximity chief executive, said: "This win perfectly complements a number of other brands we have that speak to women."
Follow @SaraKimberley