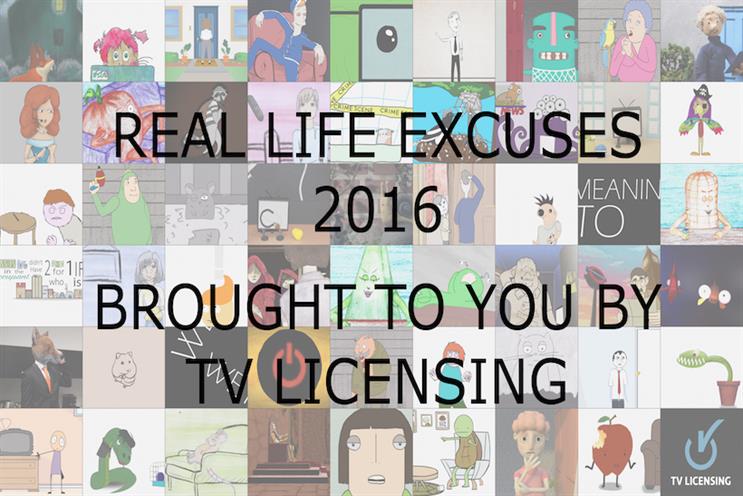 Proximity won in a shoot-out against Lida, after Wunderman pulled out of the process in October.
However, a cooling-off period means the BBC body is yet to make an official announcement.
The body called a review last May, 18 months later than initially expected.
A spokesman said: "TV Licensing is in the process of completing the procurement process for a marketing and print services contract, to begin in 2018. The results of this process will be announced in due course."
It is the second major win in two months for Proximity, after it picked up Ikea's CRM account last month, which was previously held by Lida.