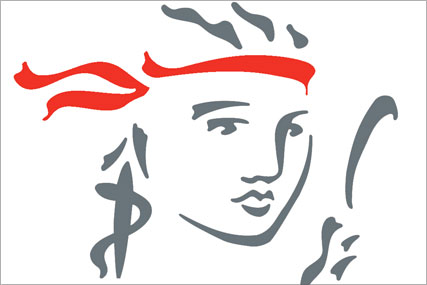 The incumbent on the account was WPP media agency MediaCom. It is not known whether MediaCom re-pitched for the account.
John Ayling & Associates' first campaign for Prudential starts next week, when the insurance giant will launch a multimedia campaign created by its ad agency Leagas Delaney.
Michael Ellyatt, head of brand and creative services at Prudential, said "JAA and Agenda 21 showed they could help us address our rather complex strategic issues with a strong combination of creative media thinking and cost efficiency".
John Ayling said: "We're very pleased to win a client of this stature. Prudential realise that service value and creativity are important in a media arena.
"They are looking for the old fashioned relationships, creativity and planning input that an agency in our position is able to have with our clients."
MediaCom had not responded to request to comment by the time of publication.
In June Prudential failed in its attempted $35.5bn (£24bn) acquisition of AIG-owned Asian life-insurance company American International Assurance and came away with a bill of £450m.