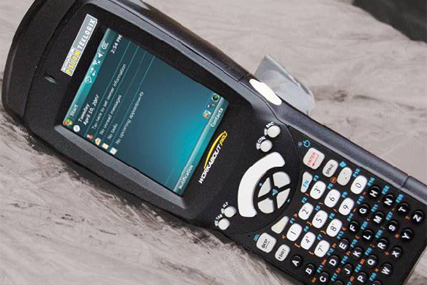 MRM won the business following a pitch against undisclosed agencies, and will now be responsible for developing a series of integrated campaigns that target a broad range of business audiences.
MRM London will also provide strategic search consultancy to help grow Psion's presence within the online space.
Psion is currently one of the global leaders in the development of mobile computing solutions.
Its products are sold in over 80 countries, and the company recently announced it had reached an agreement with BT that will see the telecommunications giant sell Psion mobile computers to customers in the UK, Germany and France.
Nick Eades, chief marketing officer at Psion, said: "2010 is shaping up to be an important year for Psion as we start to see the benefits of our investments in R&D and marketing, especially in our digital dialogue with customers and partners."