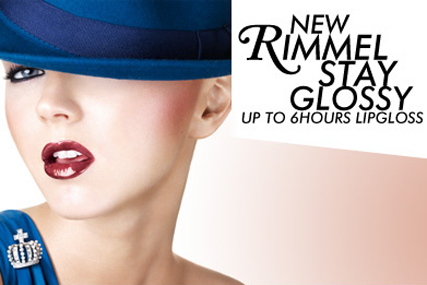 The college has also called on the government to set up a new forum, including stakeholders such as advertising agencies and media owners, to tackle controversial issues, such as the use of airbrushed models.
The forum would develop an editorial code with a brief to address the "skewed and erroneous" content of magazines among other issues, according to the college.
The media, in particular magazine publishers, have long felt the heat from politicians over the portrayal of women. Shadow education secretary Michael Gove has previously attacked titles including Nuts and Zoo over the issue.
One area of particular concern, according to psychiatrists, is the use of pre-teen or underweight models by the media and advertising companies, to promote thin bodies. Psychiatrists want the forum to scrutinise issues like "airbrushing" and "digital enhancement".
Other areas of concern include "unbalanced articles" peddled by magazine publishers, which are claimed to offer dietary advice without giving long-term effectiveness of diets. Eating disorders are also claimed to be portrayed as mild disorders or personal weaknesses.
Responding to the Royal College of Psychiatrists, Susan Ringwood, chief executive of Beat, the eating disorders charity, said: "We welcome this call to action from the Royal College of Psychiatrists. The media is a powerful influence, and we know how vulnerable some people at risk of eating disorder can be to its visual images in particular."
The psychiatrists' intervention follows a letter from two academics, backed by 42 experts, to the Advertising Standards Authority in November, asking for the restriction of airbrushing and for airbrushed ads to carry a notice.