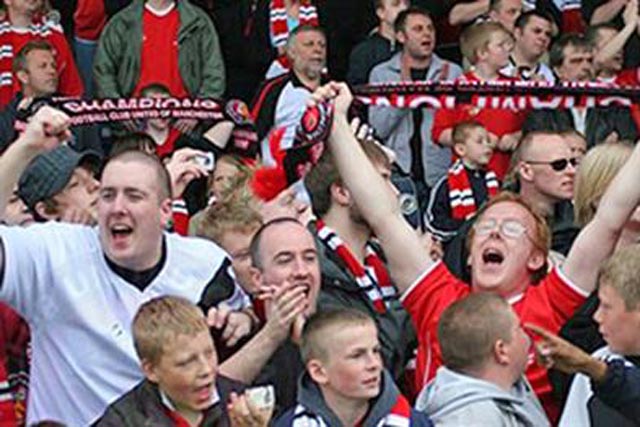 In a ruling, the court said the use of an exclusive system of licences for the broadcasting of football matches in different EU member states was "contrary to EU law", opening up further challenges to the Premier League and the UK Premier League broadcaster, BSkyB.
However, the court in Luxembourg also ruled: "The screening in a pub of football match broadcasts containing protected works requires the authorisation of the author of those works."
The case indicated that Murphy had been airing the games via Greek broadcaster Nova in her Portsmouth pub, and had been ordered to pay almost £8,000 in fines and costs after being taken to court by the Premier League.
The Premier League was slow to react to the ruling and said that it would release a statement "later on today."
Pubs buying a card and a decoder box to access foreign matches have been traditionally frowned upon by both the Premier League and television networks responsible for UK broadcasting rights, which in the UK include both BSkyB and ESPN.
The court maintained that the Premier League did not have a right to claim copyright over the matches. They could not be considered to be its own "intellectual creation" and, therefore, to be "works" according to EU copyright law, and that banning the use of decoder cards "would go beyond what is necessary to ensure appropriate remuneration for the holders of the rights concerned".
The court said: "A system of exclusive licences is also contrary to EU competition law if the licence agreements prohibit the supply of decoder cards to television viewers who wish to watch the broadcasts outside the member state for which the licence is granted,"
BSkyB was not available for comment.
Follow Mark Banham on Twitter @Banham72