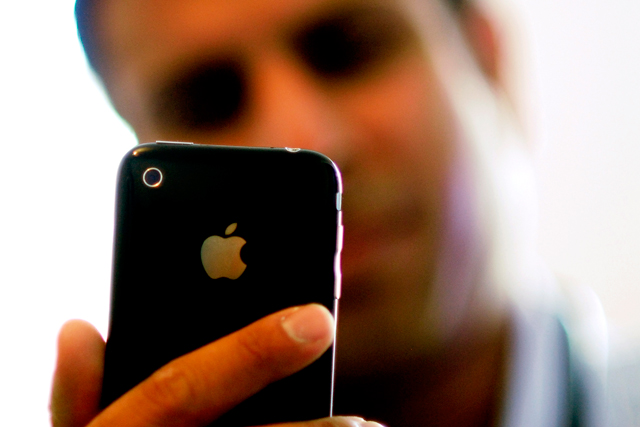 According to the research, by outdoor media owner Clear Channel Outdoor and Aegis Media's out-of-home specialist agency Posterscope, the most commonly used interactive technology is Bluetooth.
The research surveyed 1,000 smartphone users who had used one of the following interactive technologies: NFC; Quick Response (QR) codes; Bluetooth; augmented reality; mobile payments; barcode scanners; and visual search.
Of the smartphone users, 51% had heard of NFC and 18% had used it. However, when NFC technology was demonstrated, awareness increased to 60% of respondents.
If the respondents saw a poster that interested them, 88% would consider using NFC to interact with the poster. That said, 30% of respondents said they were unlikely to use NFC (with the most common reason being because it is just a gimmick).
Emma Newman, marketing director at Clear Channel Outdoor UK, said: "What is clear is that although NFC has broad awareness, consumers are seeking more detailed guidance on its potential.
"This research gives us great insight into where consumers stand currently hence enabling us help clients and brands to address consumer needs."
A spokesman for Clear Channel was unable to confirm what proportion of the overall population this sample represented. Last week research from broadcasting and telecoms regulator Ofcom said 44% of the UK population had used a smartphone in 2011, up from 30% in 2010.
Last month research conducted on behalf of outdoor media owner CBS Outdoor showed that awareness of NFC among the general population was low and less than 2% of European had used the technology.
Unilever, Morrisons and Mercedes are among brands signed up to trial the use of NFC and Quick Response codes on digital outdoor sites in Reading in conjunction with JCDecaux and WPP-owned outdoor specialist Kinetic.