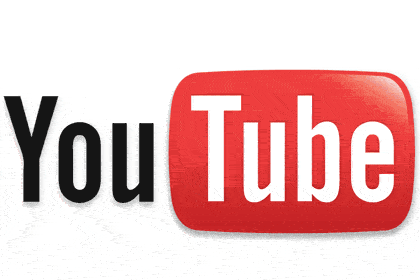 Entries are being invited from creative, media, digital, direct and PR agencies, as well as from brands themselves, for the inaugural YouTube advertising award. The winner will be announced at the Campaign Media Awards on 17 November.

In a departure from conventional advertising awards, the YouTube Ad of the Year winner will be chosen by the general public.

While a judging panel of marketing experts will create the shortlist of the most creative and innovative ads from the entries received, YouTube viewers themselves will choose the outright winner.

Any ad that has run on YouTube, or was aired on TV and then on YouTube in the period between 1 January 2009 to 31 August 2010, is eligible to be entered.
The deadline for entries is 23 September.

The winner receives a YouTube homepage takeover worth £75,000 and approximately 11 million views.

"The creative standard and range of advertising on YouTube has risen hugely in the past 18 months," said Bruce Daisley, head of YouTube & Display, UK. "From page takeovers, to brand channels, virals, games, in-stream and promoted videos - the full spectrum of YouTube formats is being harnessed to great effect by brands large and small.

"This new award, being hosted in partnership with the Campaign Media Awards, will celebrate those brands and agencies that have made such creative strides in the medium."

In another departure from traditional advertising awards, entry is free to the YouTube Ad of the Year award and there is no limit on the amount of entries an agency can make. Find out more by going to www.youtube.com/iloveads
Members of the expert judging panel so far include Mark Simpson, marketing director, Ford of Great Britain; Richard Huntington, director of strategy, Saatchi & Saatchi and Steve Parker, managing director of MediaVest London.

This year has seen an unprecedented volume of ad views on YouTube, with campaigns such as the social media version of the Old Spice ad receiving nearly 20 million views so far.

For specific queries contact Adele Durham, events manager, adele.durham@haymarket.com/020 8267 4344 or Sarah Virani, account manager, sarah.virani@haymarket.com /020 8267 4932.