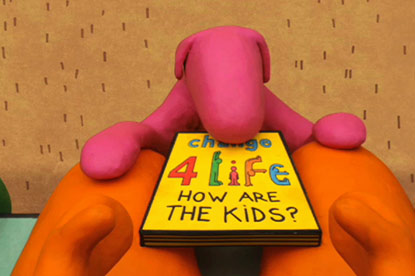 The Tories have accused Labour of wasting millions on failed campaigns to change behaviour. Instead of "top- down" government edicts, they plan to rely on behavioural economics, better role models and peer group pressure to "nudge" people into adopting healthier lifestyles.

The Tories have already pledged to save £230 million a year by restoring COI's overall budget to its 1997 level. Although no detailed decisions have been taken, the first cuts could include: Change4Life, on which the Department of Health spent £7.7 million in 2008-09; the £26.2 million anti-smoking blitz, and a £4.8 million push on alcohol.

A Tory Green Paper attacked Labour's "flawed approach" and "ineffective spending". It says: "The DoH invests heavily in publicity campaigns to promote healthy lifestyles. This money is spent despite evidence showing that, in most cases, information alone does not change behaviour, and when it does, it often changes behaviour in the 'wrong' direction."

The DoH looks certain to be squeezed whatever the election result. Labour is already drawing up plans to cut its communications budget by almost £50 million.