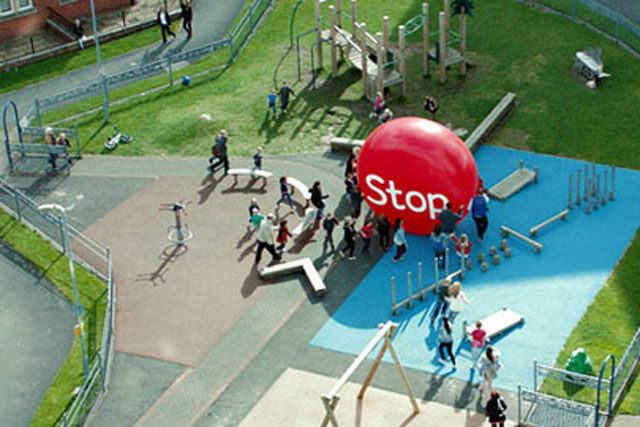 Following the success of the campaign on its debut in 2012, when around 160,000 smokers gave up cigarettes for the month of October, Public Health is bringing back the initiative, which will this year be extended to Wales.
Administrations in Northern Ireland and Scotland declined to join on the grounds of funding priorities, but have expressed interest in getting involved in the future, according to a Public Health England spokeswoman.
The campaign promoting Stoptober launches today with TV and outdoor ads featuring real-life quitters. These ads will be backed by digital executions and literature placed in pharmacies.
Public Health England is spending £3.5 million on the Stoptober campaign, and is partnering with the Army, banks, supermarkets and manufacturers to spread the word among their employees and customers.
The Stoptober campaign is based on a 2008 study [by R West and J Stapleton] that says people who can go without a cigarette for 28 days are five times more likely to kick the habit permanently. People who sign up to the initiative receive free support packs that include a mobile phone app, and quitting tips.
Sheila Mitchell, Public Health England's marketing director, said: "Following the success of last year's campaign with over 160,000 people quitting for Stoptober, it is exciting to see the return to encourage even more people to stop smoking. There is clearly an appetite among smokers to stop together and benefit from the group support that comes from the mass-quit attempt.
"We're doing more across the board this year to promote the wide range of stop smoking tools available through Stoptober."