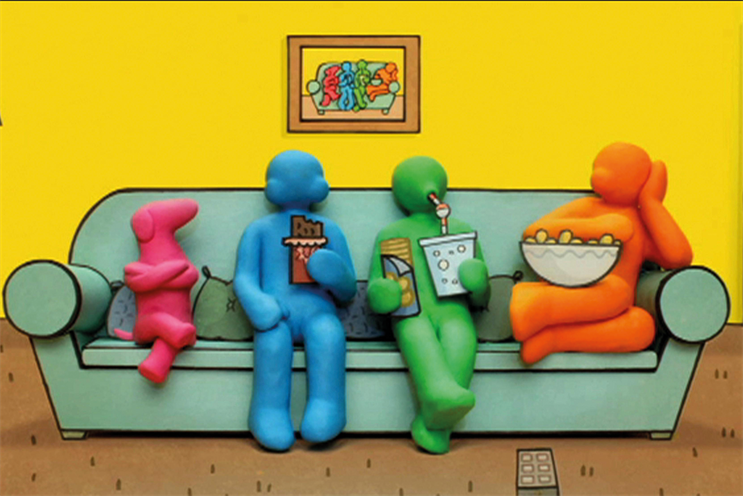 A spokesman for Public Health England confirmed that the pitch was being run through the Crown Commercial Service.
He added that the body hoped to complete the statutory review by April.
OgilvyOne was appointed to the Department of Health's £50 million digital and direct account in 2012. This marked the first time that the government body had consolidated the business into a single agency.
After the Health and Social Care Act 2012 came into effect in 2013, OgilvyOne's client became the newly created Public Health England body.
OgilvyOne has helped move Public Health England away from occasional bursts of activity around significant dates – such as the New Year – and towards an "always-on" approach to marketing.