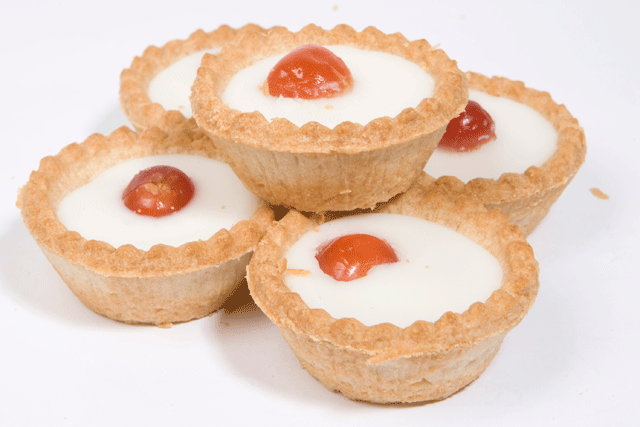 The health body revealed it would shine the spotlight on advertising after a draft "Carbohydrates and Health" report from the Scientific Advisory Committee on Nutrition (SACN) found people need to halve their intake of added sugar.
PHE is now calling on businesses, retailers, consumers and charities to work together to battle Britain's obesity crisis.
Alongside investigating advertising, PHE reveals it will also scrutinise financial measures that relate to sugar sweetened drinks, food procurement across the public sector, and education and training.
Dr Alison Tedstone, chief nutritionist at PHE, said: "Eating too much sugar is harming our health; excess sugar and calorie intake leads to being overweight and obese and consequently having a higher risk of developing type 2 diabetes, heart disease and breast and colon cancer.
"Currently a third of our 10- and 11-year-olds are overweight or obese with the majority coming from the most deprived communities which is unacceptable."
Barbara Gallani, director of regulation for science and health at the Food and Drink Federation, claims food and drink manufacturers want to "play a part in helping consumers reduce their calorie intake".
She said: "FDF would support constructive discussions and further collaborative work based on robust evidence."