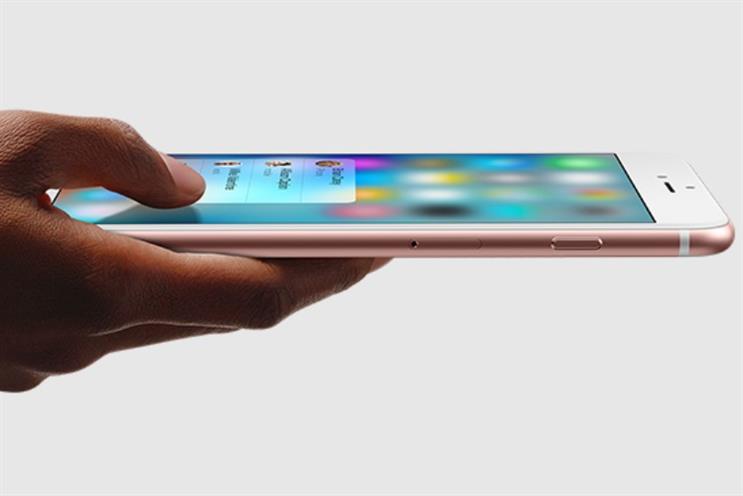 The new iPhone 6s arrived in stores this morning, and hundreds have been queuing outside Apple's flagship outlet in Regent Street – some since Wednesday. The new phone starts at £539.
The queues don't just consist of Apple fans, but often grey market traders who sell their new iPhones at a profit.
Apple launched the new iPhone 6s, and the iPad Pro, at its keynote earlier this month. Read the round-up of announcements here, or catch up with the live blog here.