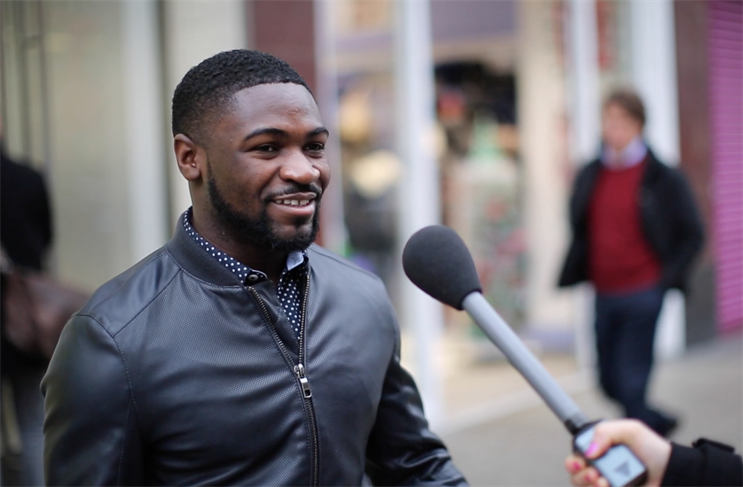 Most people said that they were planning on going to see the movie and that tickets are selling out fast.
They agreed that there is a lot of hype around the release, but that it was only to be expected.
When asked whether they thought the new movie would attract a new audience, one man said:
"It's gonna have all the new kids, that have never seen it before and then you've got the older generation that want to see a revamp."
The general consensus around the mass merchandising was summed up by another man, who said, "you can never have too much of Star Wars".