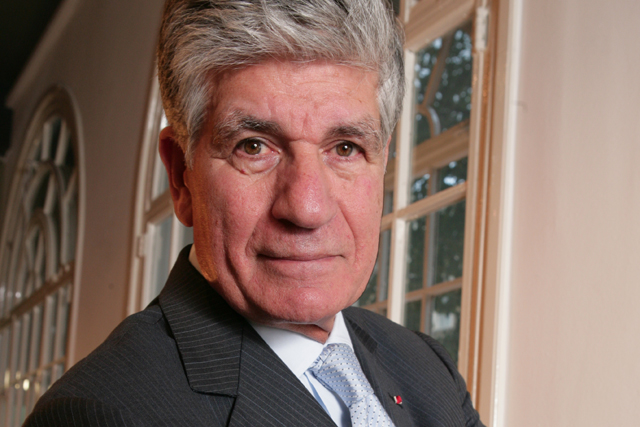 The agency will be rebranded as Publicis Modem Beijing and Publicis Modem Chengdu, and its chief executive Alan Yang will become managing director of both, reporting to the chief executive of Publicis Beijing.
Jean-Yves Naouri, Publicis Groupe chief operating officer and China Publicis Groupe chairman, said: "Acquiring Gomye is a particularly important move for us. It not only further strengthens our digital capabilities in Beijing, but also gives us the critical ability to offer our clients significant digital expertise in the booming cities of Chengdu and Chongqing."
Gomye was founded in 2003 and employs 51 people. Its client list includes China's largest residential developer, Vanke Real Estate, movie and media company Huayi Brothers Media Group, spirits company Wuliangye Yibin, China Mobile and China Telecom.
The move, which is subject to approval by the Chinese authorities, follows close on the heels of the acquisition of another Chinese digital agency, Wangfan, based in Shanghai.
Publicis has bought a series of Chinese agencies as part of an attempt to double its size in the country between 2010 and 2012 – Genedigi (June 2011), Dreams (May 2011), Interactive Communications (February 2011) and Eastwei Relations (November 2010).
The French group's British rival WPP has also been on the acquisition trail in the Far East, most recently increasing its stake in Chinese in-game advertising company InGame Ad.
Follow Daniel Farey-Jones on Twitter @danfareyjones