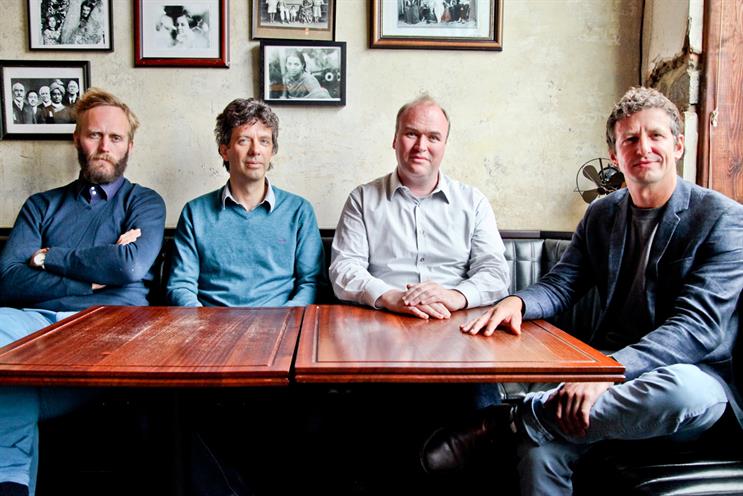 Poke will become the fourth agency in Publicis Group UK alongside Publicis London, Publicis Chemistry and Publicis Blueprint.
The founders of Poke will remain in place to lead the agency's 50 staff, with an earn-out option after three years.
Mother Holdings, which owns Mother London, held a 50.01 per cent share of Poke. The founders – Nicolas Roope, Peter Beech, Tom Hostler and Nick Farnhill – split the remaining equity equally.
Jean-Yves Naouri, the executive chairman of Publicis Worldwide and chief operating officer of Publicis Groupe, said launching Poke in other markets would be considered.
He said: "The Poke team will look at how to contribute to our digital ambition on a larger basis. Poke is instrumental in transforming our creative networks to become more digital."
Poke is the latest in a line of digital shops to be bought by Publicis, which acquired LBi in 2012 for £333 million. Naouri did not disclose the financial details of the deal.
The agency, which already works with Publicis Chemistry on the EE account, will retain its name. "Poke has a great reputation in the market and there is no reason to change this," Naouri added.
Farnhill said: "Publicis recognises the value that Poke has. Growth is obviously a goal, but the initial focus is to build a relationship with the Publicis UK team."
Poke's sister agency in New York recently completed a management buyout and rebranded as Makeable.