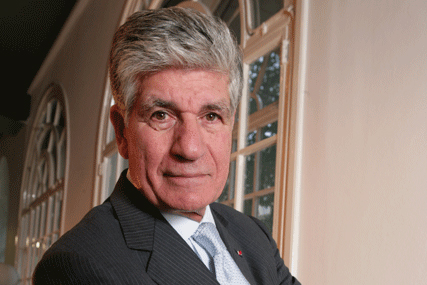 The company said the purchased businesses are to become part of MS&L, Publicis's flagship relations and events network. No financial details of the deal have been disclosed.
20:20 Media employs more than 140 staff and has offices in Delhi, Mumbai, Bangalore and Hyderabad.
2020Social was set up in 2009 and has offices in Delhi, and Bangalore. It focuses on strategy and advisory services for executives and marketers.
Publicis said the operations of each business will remain independent but both will be under the directorship of Glenn Osaki, MS&L group Asian president.
Publicis's MS&L group has a combined staff of more than 550 employees.