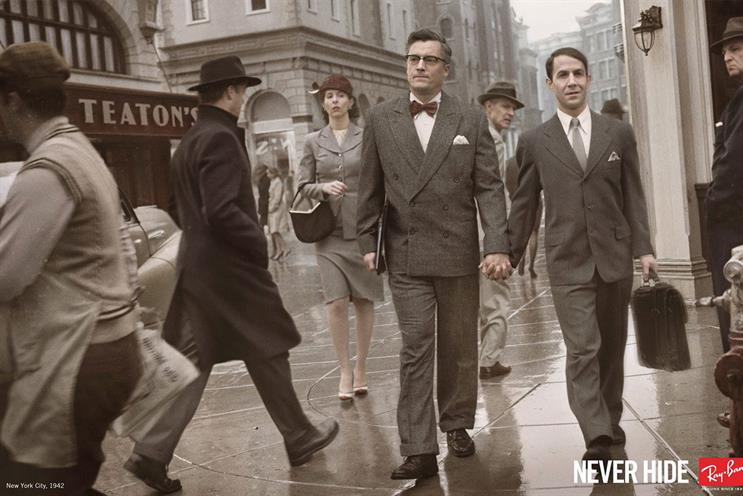 BBH will create the campaign alongside sister Publicis agency Marcel, which has a long-standing relationship with, and will retain responsibility for, Ray-Ban's parent Luxottica.
In March, to crack the new Ray-Ban brief, Marcel drafted in creative teams from sister agencies around the world.
Creative ideas were submitted by BBH, Saatchi & Saatchi London, Leo Burnett Chicago and Marcel in New York, Paris and Sydney. The ideas were then shortlisted and taken to research.
BBH and Marcel will now share the client budget. However, Charles Georges-Picot, chief executive of Marcel, said he was not worried about pressure on the agency's P&L because of the collective's new incentives structure. He added: "It's not an issue as long as the revenue stays within the Publicis Communications group and the client gets the best work."
This will be the first time BBH and Marcel have worked together on a client. Georges-Picot said: "We share lots of values and have a good cultural fit."