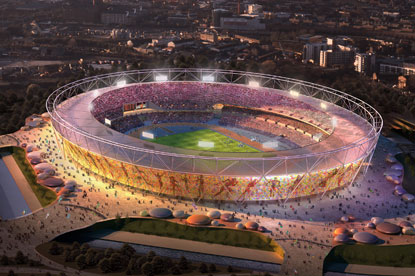 The Publicis pitch team, which was headed by the SSF UK chief executive, Robert Senior, netted the business after a shoot-out against a team from WPP, led by Johnny Hornby, the CHI & Partners chief executive.

The brief will see the Pub-licis agencies Saatchi & Saatchi, Publicis Dialog, ZenithOptimedia, Digitas and Freud Communications work on the communications planning, integrated advertising and PR surrounding Visa's sponsorship of the event.

It is understood that the brief has also been broadened to encompass marketing activity around Visa's sponsorship of the Fifa World Cup in 2010 and the Winter Olympics in the same year.

The appointment will not affect Visa's relationship with Mediaedge:cia, which handles its media planning and buying, or its sister agency MEC Access, which handles sponsorship and content duties.