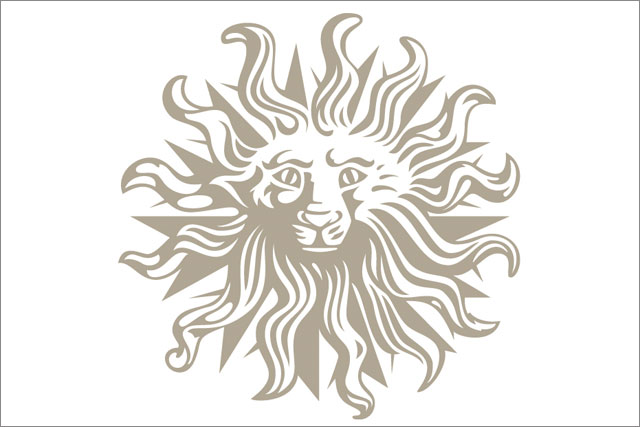 Pelham has taken responsibility for leading the customer publishing agency's commercial sales team, which sells opportunities in magazines and media published on behalf of brands including Spar and Heathrow Airport.
He will report to commercial director Robin Drysdale.
Pelham joins from Global Radio where he was Essex account director across Heart, Capital, Classic, LBC, XFM, Choice and Gold.
He won Global's regional sales person of the year award for 2011.
Follow Daniel Farey-Jones on Twitter @danfareyjones