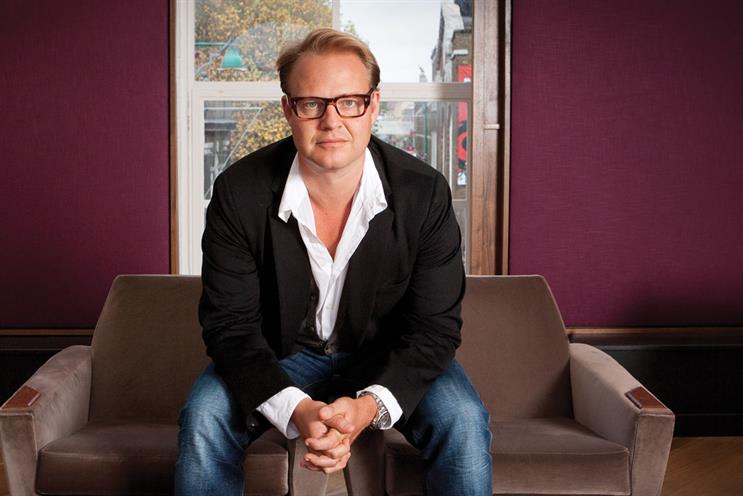 The formation of Digitas­LBi follows the recent completion of Publicis' £333 million acquisition of LBi.

Luke Taylor, the chief ex­ecutive of LBi, has been appointed the global chief executive of the new network, which will employ 5,700 staff in 25 countries. The deal will unite Digitas' US power base with LBi's strength in Europe. Critics have suggested that Publicis has struggled to build the Digitas network outside of the US since its $1.3 billion acquisition in 2006.

Roughly half of the network's staff will be employed in the US, with around 700 in London. In the UK, there is unlikely to be an immediate merger of the London office of LBi with Kitcatt Nohr Digitas.

Taylor will report to Bob Lord, the chief executive of Publicis Groupe's Digital Technology Division and global chief executive of the sister network Razorfish. There appear to be few major client conflict situations, but LBi's relationships with Johnson & Johnson and financial services brands such as Lloyds TSB could pose issues for Digitas clients including Procter & Gamble and American Express.

Taylor said: "DigitasLBi represents the first time that insight, content and distribution has been brought together in one agency, providing clients with a truly integrated, best-in-class, global offering." Maurice Lévy, the Publicis chief executive, said: "Advertisers need a truly integrated and global digital network."