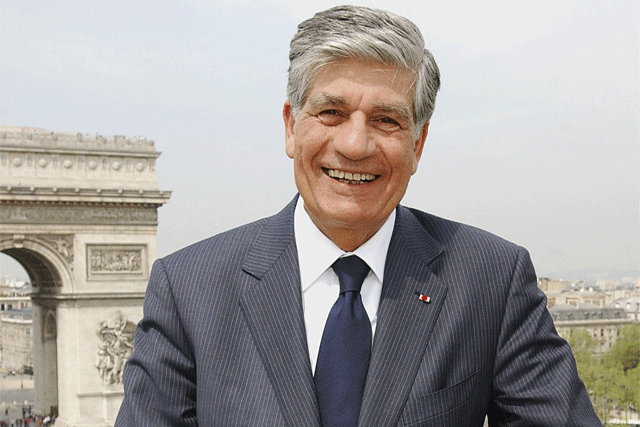 Saatchi & Saatchi chief executive Kevin Roberts will also depart in 2017, while chief operating officer Jean-Yves Naouri leaves the board with immediate effect. In the wake of the failed merger with Omnicom, Publicis' senior leadership group, known as the Directoire is being replaced with a new team, which will be known as Directoire+.
The existing Directoire comprises Lévy, Roberts, Naouri, chief financial officer Jean-Michel Etienne and senior vice president, compliance and legal, Anne Gabrielle Heilbronner. Their current terms of office are to end with immediate effect.
The new Directiore+ includes Lévy and Roberts but both will depart in 2017. The other members are Starcom MediaVest Group chief executive, Laura Desmond, ZenithOptimedia chief executive, Steve King, Publicis Worldwide chief executive, Arthur Sadoun and Publicis Groupe chief strategist, Rishad Tobaccowala. Etienne is also included in the group, however, Naouri is not.
The new group is appointed for a period of four years. The restructure is intended to "lead the way for a new generation at the helm of the Groupe".
As of 1 January 2015, Roberts will serve as executive chairman of Saatchi & Saatchi/Fallon and head coach of Publicis Groupe, tasked with motivating the Groupe's senior leaders. The shake-up comes after a meeting of the Conseil de Surveillance, Publicis Groupe's supervisory board on 15 September.
In July Publicis Groupe reported its UK revenue declined by almost 2 per cent in Q2 2014 due to reductions in the retail sector and the impact of the decline of the phone manufacturer Blackberry.