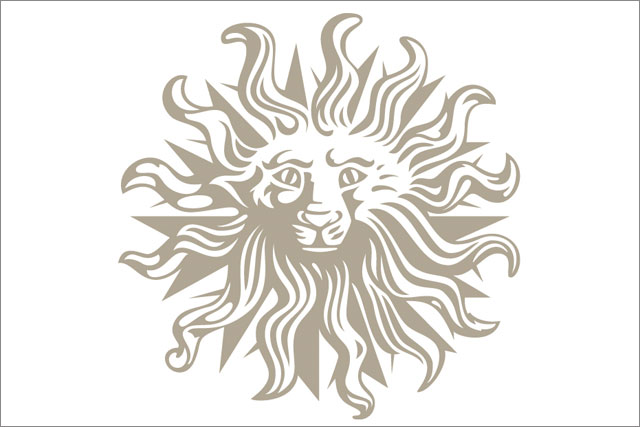 The acquisition, for an undisclosed sum, is part of Publicis' five-year expansion plan. It follows a string of acquisitions including India-based Neev in April 2013 and Bosz in July this year.
Net@lk, founded in 2007, employs a team of 350 people and creates social influence marketing campaigns that build brands through social media.
It has worked with more than 200 clients including Coca-Cola, Wal-Mart and adidas.
Net@lk is formed of four business divisions, Lenx, Buzzreader, Simone and Net@lk. As part of the acquisition Net@lk and Lenx will be aligned with DigitasLBi, Simone will be merged with the social media division of Razorfish, and Buzzreader will be aligned with VivaKi.
Lamy Zhang, Net@lk's chief executive, will lead the newly merged DigitasLBi Net@lk operation. He will report to Ray Capon, the chief executive of DigitasLBi.
Vincent Digonnet, the executive chairman of Razorfish and DigitasLBi networks in APAC, said: "We are committed to grow our digital marketing capabilities in China on the dual strategic pillars of ecommerce and social media."
He said the acquisition of Net@lk completes the company's two-pronged strategy to make DigitasLBi the leading socially-led digital marketing network in China.
Zhang said: "We are proud to join a group as steeped in history and success as Publicis Group and see this as the most exciting step in our outward journey.
"We look forward to bringing full digital marketing and ecommerce capabilities to our clients and continuing to pioneer social media expertise in China."
Publicis Groupe, the world's third largest advertising and PR company, owns companies such as Saatchi & Saatchi, Razorfish, Starcom MediaVest Group and DigitasLBi.
Publicis' rival WPP has also announced today that Kantar has acquired Sirius Marketing & Social Research Limited based in Bangladesh, continuing WPP's strategy of developing communication services in fast-growing markets and sectors.