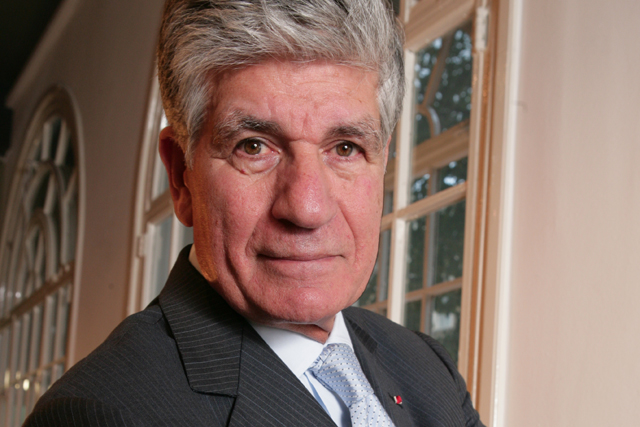 The acquisition adds to a digital line-up that includes Razorfish, Digitas and Publicis Modem.
Rosetta, which specialises in consulting and strategy, will continue to operate as a stand-alone brand, led by Chris Kuenne, its founder and chief executive.
Under the terms of the agreement, Rosetta's manager-shareholders will receive additional payments in 2014, if the group meets targets throughout 2011-2013.
Clients include Allergan, Blue Cross Blue Shield, Bristol Myers Squibb, Hewlett-Packard, Johnson & Johnson, Marriott, Research In Motion, T-Mobile and Valvoline.
Revenue grew by 23.1% in 2010 to $250m (£154m).
Maurice Lévy, chairman and chief executive of Publicis Groupe, said the acquisition would be a valuable addition to the group's digital roster, and said Publicis would accelerate its growth strategy.
Lévy said: "With Rosetta, we aim to enrich our digital knowledge, our capabilities in technology, marketing consulting, and digital strategy, and the creativity we offer to clients and advertisers. This is consistent with our commitment to anticipate and meet their needs in the rapidly-evolving advertising and marketing services landscape."
Rosetta launched in 1998 with 40 people, based in Princeton, but has grown to include offices in New York, Cleveland, San Luis Obispo, Los Angeles and San Jose. It now employs 1,100 people in total.
Kuenne said: "To achieve our long-term business and geographic growth potential, we need the reach and resources of a global group, and we are particularly proud to be joining one of the most advanced digital communications groups in the world."
In April, Publicis continued its recent Brazilian acquisition drive with the addition of Tailor Made to the Leo Burnett group.